Join One of the Fastest Growing Real Estate Teams in Long Beach
How would your life change if you consistently earned $60,000, $75,000, $100,000 or more as a full-time real estate agent?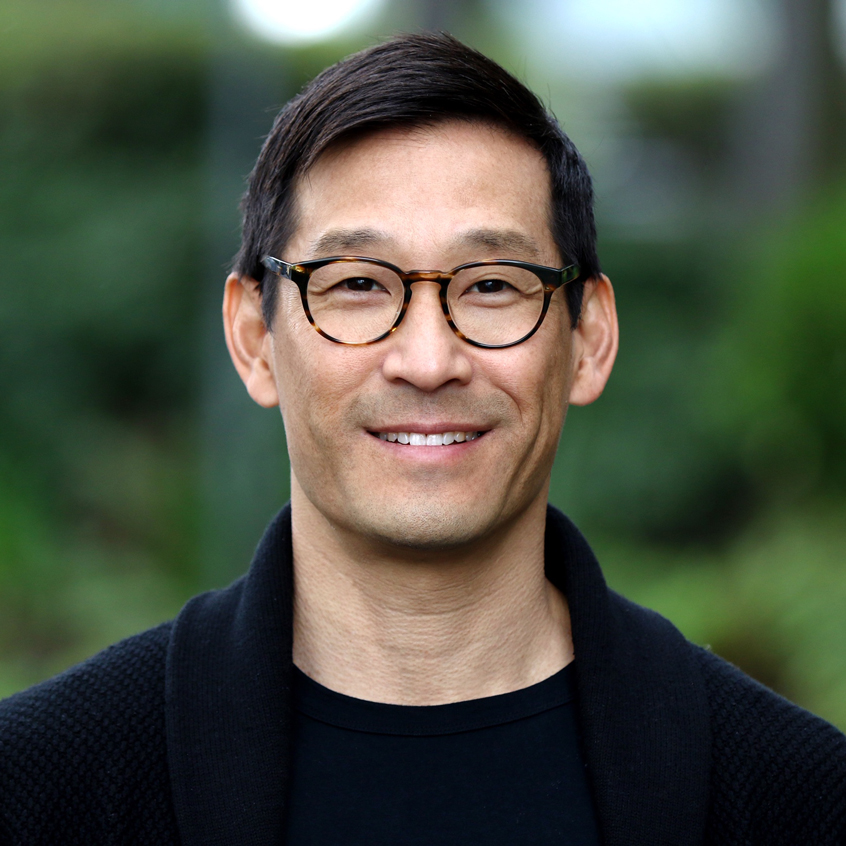 Scott Kato
Dear Real Estate Agent,
If you're reading this, you've either been grinding in the industry for a while, or you're just getting started. That means you already know how taxing this business can be—or will soon find out.
A lot of agents with incredible potential find themselves stuck somewhere between five and 10 transactions per year, struggling to make ends meet. In fact, according to the National Association of Realtors, 18% of Realtors earn less than $10,000 a year. 54% earn less than $49,000. In Southern California, raising a family on $49,000 per year is far from comfortable, especially if you're trying to grow your business and brand at the same time.
Agents in this percentile tell themselves that they'll "really get serious" about lead generation next Monday; procrastination clouds their mindset, and they think things will get better if they just keep spamming the reset button. Or, they'll switch brokerages, believing that the grass is greener at the next 100% brokerage. But let's do the math: 100% of nothing is still nothing.
There's nothing wrong with 100% brokerages, but if you're stuck at five to 10 transactions a year, you should know that you won't be able to save your way to wealth in this business. There's either a cost benefit or a value benefit—never both. A 100% brokerage has a cost benefit, but then they also don't have the money to invest in you and provide you with the industry-leading resources you need to grow.
Switching teams all of the time is simply not a substitute for addressing the fundamental issues that may exist in an agent's strategy or mentality. It's no wonder that, sadly, 80% of agents leave the industry within their first two years. So many have the talent but lack the proper systems and models; can't find adequate mentoring; don't have realistic expectations; or eventually give in to a self-defeating mindset.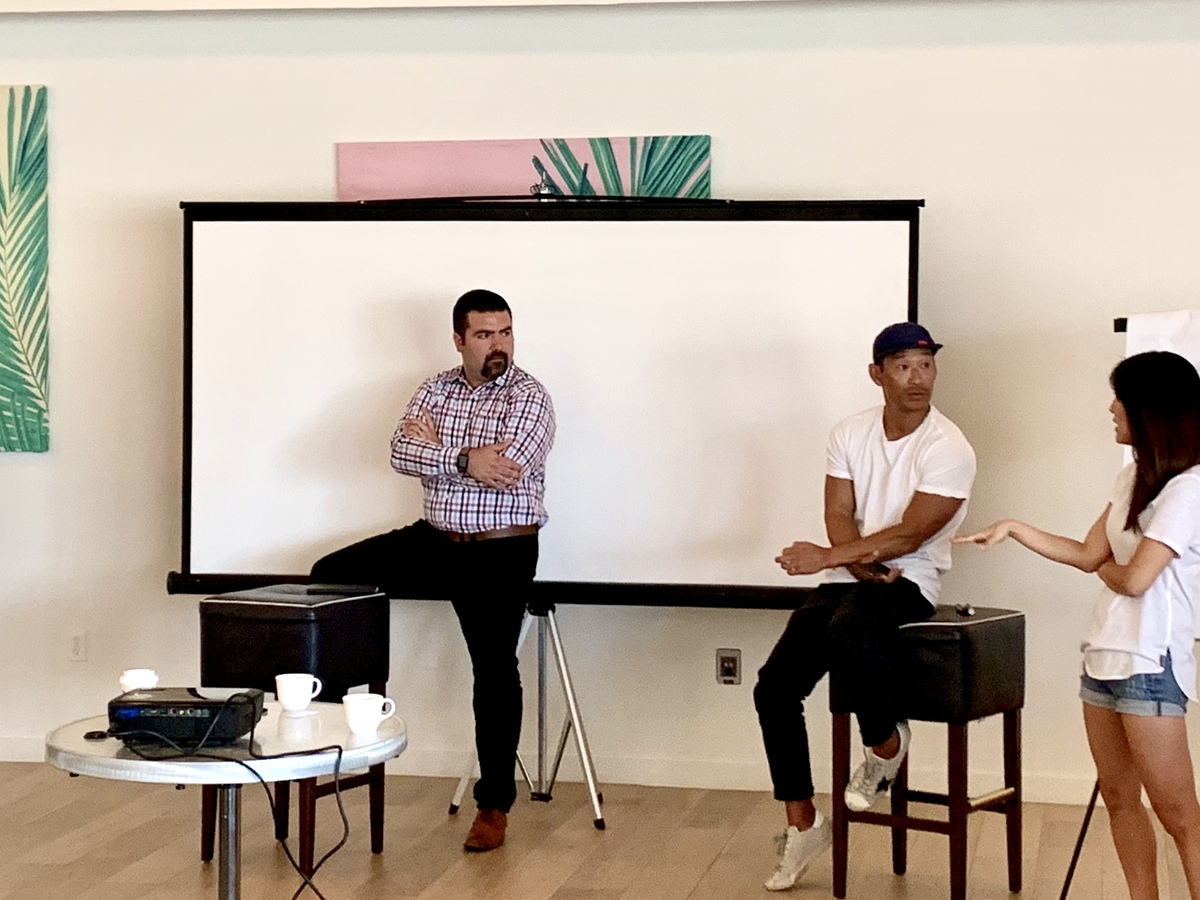 Maybe you do have a mentor right now, but they like playing their cards close to the chest. You may get tidbits of wisdom here and there, but they never let you know about "the secret sauce" that fueled their ascent in real estate. It's hard to emulate someone's success if you don't know what habits to develop.
If you're kept awake at night by not knowing where your next deal will come from, or if you're on the verge of throwing in the towel and getting a W-2 job again, pay close attention:
My name is Scott Kato, and I can help make yours a predictable and scalable business with solid systems and real leverage. More importantly, I can help you get your time back.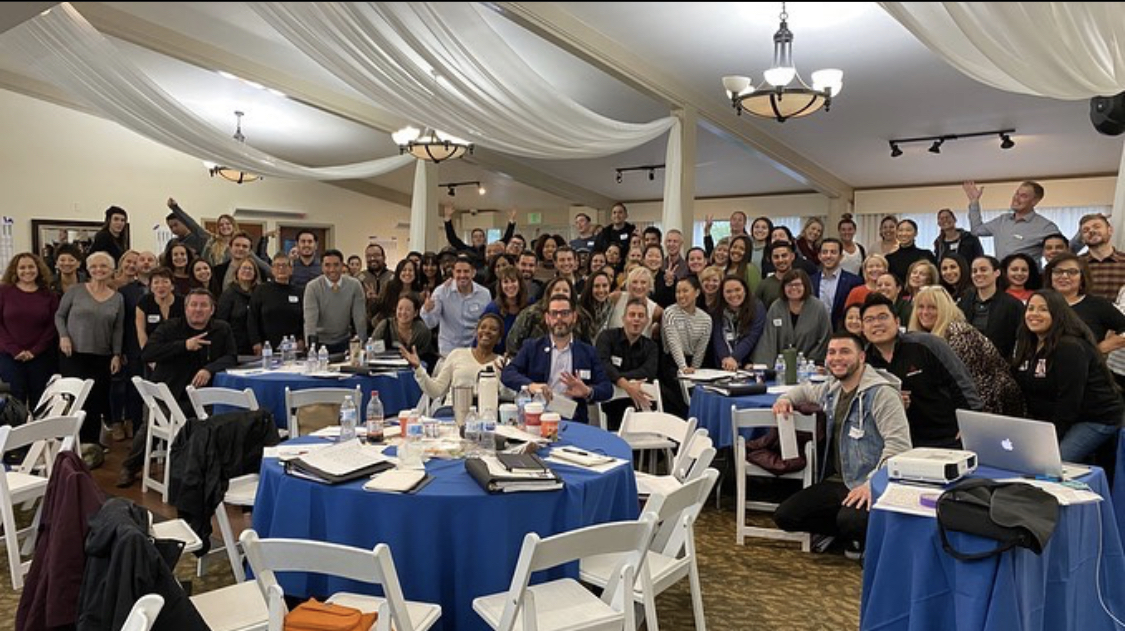 With the Millionaire Real Estate Agent approach pioneered by Gary Keller, and the help of my business coach, I've been able to remove myself from the grind of the business and gain my own time back. Now, I do what I'm most passionate about: Sharing systems and models with other agents who refuse to settle for mediocrity. Last year, my team sold over $40 million in real estate, helping 75 families in the process. I didn't help buy or sell a single home myself; I was able to spend my time investing in the success of the 130 like-minded, growth-focused agents in my office, teaching them the systems and models that have ushered in proven results.
My goal is to help create an environment in which agents are surrounded by winners and have access to industry-leading resources so that they, too, can free up more time for themselves. For some, that means more time with family, and for others, it may mean more time to put toward money-producing activities like lead generation and listings appointments.
At Keller WIlliams Pacific Estates, we have an amazing leadership team that continually raises the bar on education and training. Whether it's championing cutting-edge technology that streamlines a part of the process, or developing a system that simplifies it, we're students of the game.
Because we walk the walk and lead by example, we're able to inspire the best in others. We identify and equip leaders and see in people qualities that may be neglected by other teams. Take the stories of Ray and Jin, for example:
Raymundo Miramontes joined my team as a runner when he was 20 years old. A year later, Ray started assisting tenants with leases, and eight months after that, transitioned to the Kato Group sales team. In his first full year in sales, he sold 34 homes, outdoing himself the following year with 37. Ray was so successful that he branched off a few years ago to start his own practice. Last year, his team sold 50 homes. Ray achieved all of this within 5 years.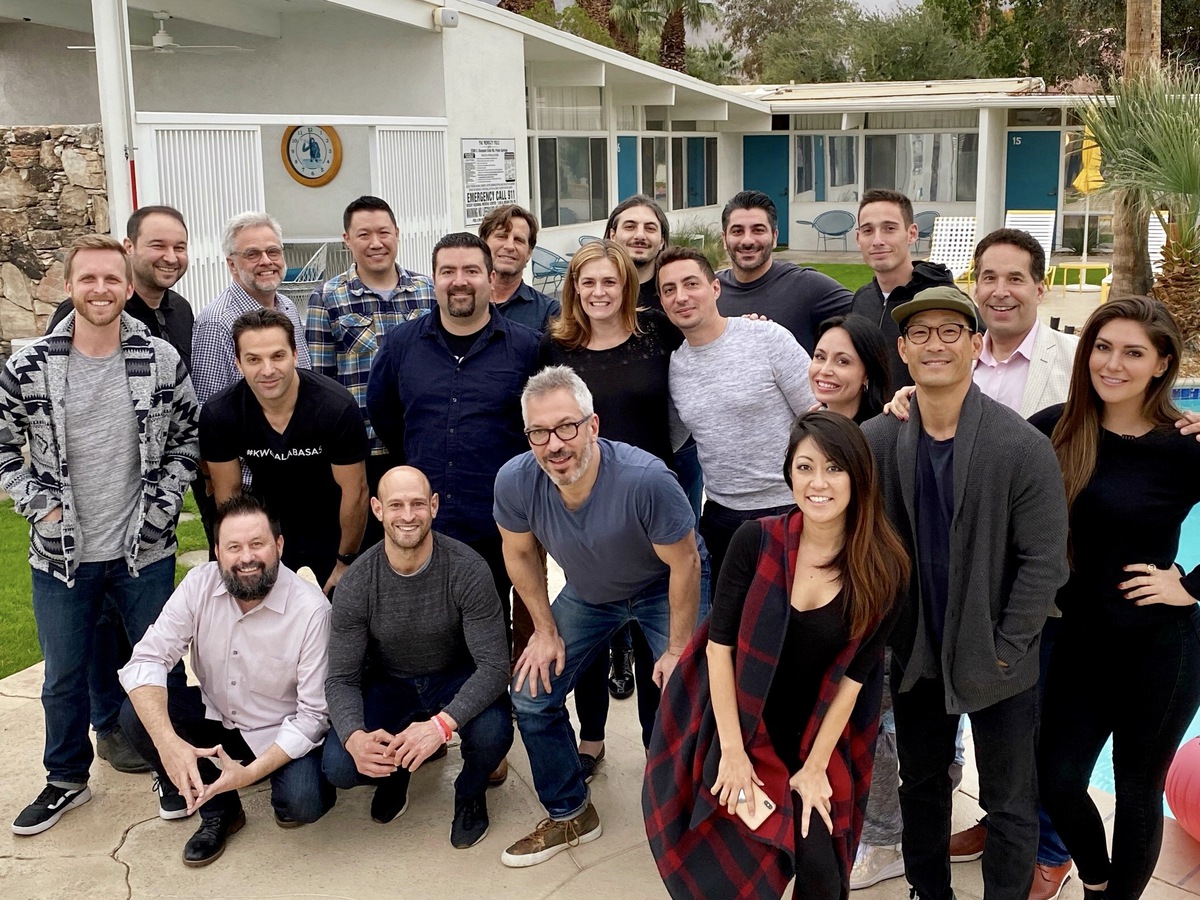 Then there's Jin Hong, who joined our office in 2017. For three straight years prior to joining, Jin stagnated at $14 million in sales. To some agents, that's an enviable number, and though he had mastered systems that consistently produce $14 million in sales, Jin wanted more. He was exactly the type of coachable, growth-minded individual that thrives in our program.
Using what he learned here, Jin quickly went from $14 million to $25 million in sales. He then started a team of his own, and in 2019, that team of seven managed $44 million in sales—that's more than 70% in just under 24 months. The best part is that Jin now has all of his weekends back and can delight in raising his family, which recently welcomed another baby.
The success Ray and Jin experienced is not an anomaly. If you're capable of handling constructive criticism from experts and truly believe you can accomplish anything in real estate, you'll benefit tremendously from what we at Keller Williams Pacific Estates have to offer.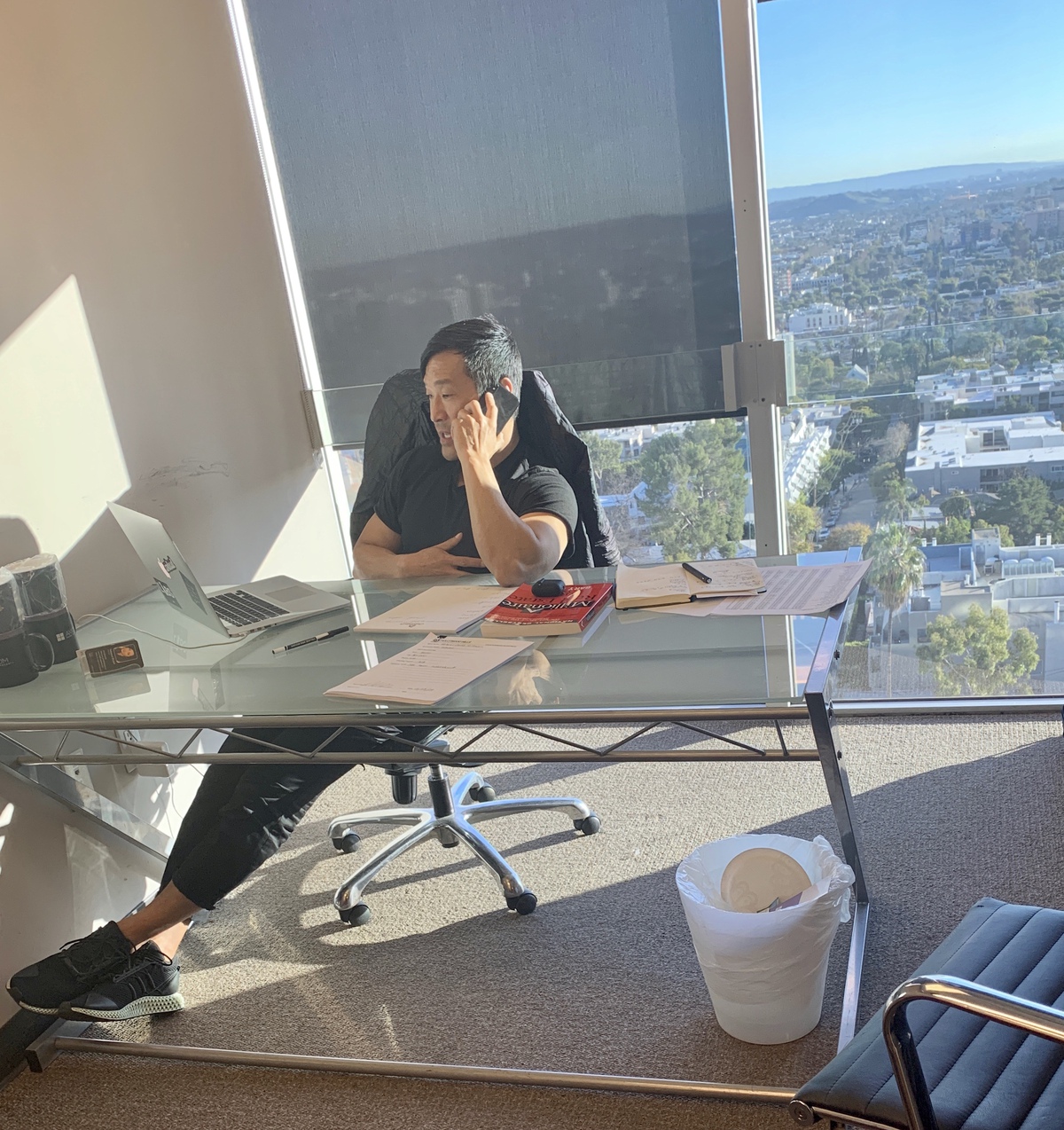 What are you waiting for? Don't join the boutique brokerage that seems cozy but lags far behind industry trends. Don't keep losing sleep at night wondering how you'll ever get out of the financial hole you're digging for yourself. Don't head back to the 9-to-5 lifestyle where you're micromanaged. Reach out today and we'll get you on the right track. Of course, you can put it off, just like those lead generation activities you know you should be doing…
But for those who are serious about making a change, I can send you a behavioral assessment, the results of which we'll review together in a 45-minute consultation. Then, after making sure your mindset is the right place for success, we'll transition into a needs analysis and identify some blind spots in your strategy. We'll build a fortress around your weaknesses and tailor your business to your strengths. Remember: Even the most hardworking agent won't get anywhere if they aren't headed in the right direction.
After this preliminary step, you will then have the chance to be invited back for orientation and meet with our leadership team. If you're a brand-new agent, you'll be introduced to our mentor/coach, who's part of a team that sells 250 homes in Southern California. She will lead you through a course called Ignite, which is six hours of top-notch mentorship and productivity coaching every week for six weeks straight. Down the road, the top 20% of performers on our team will receive specialized, one-on-one coaching with me.
If you are one of those agents stuck at five to 10 transactions per year, we'll provide a blueprint for how to double your business within the first 12 months of joining us. You'll develop an actionable plan for predicting the number of sales you'll have based on the size of your database. It's often a simple yet strategic tweak that allows your hard work to finally translate into tangible success.
So let's have a much-needed conversation. I look forward to talking with you soon!
Scott Kato
Apply Now to Join Our Team